Parent Prep & Newborn Confirmation Email
$

40.00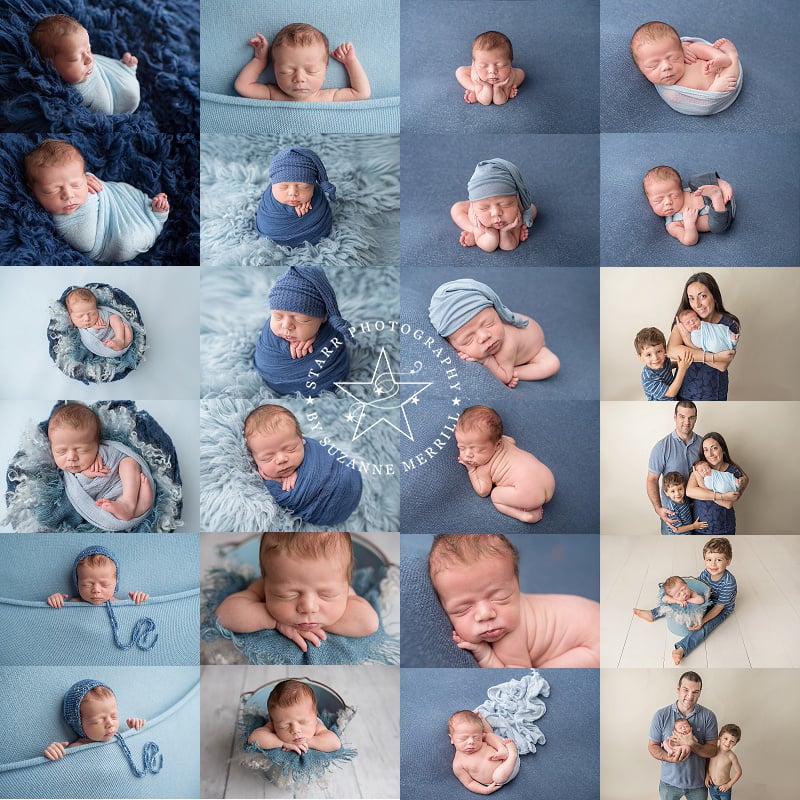 This is ONE of the key steps to having a successful newborn session! Preparing your parents and ensuring they know what to do, when to show up, for how long, what to bring, and most important what to expect from this session! Prep them right so you have a happy sleepy baby when they walk in the door!
This email comes in a pdf document for you to copy and paste and add in your own information and tips and tricks! It's two pages of prep that I have developed on my own over the course of 6 years working with newborns. This has been tailored to fit my needs and I've found that again and again it works! I always have students asking how can I have such happy sleepy babies! Well THIS is a HUGE key component to that!
This prep guide is used in my studio, but can be modified for any one with additional modifications to suit your needs.
This products is ONLY the prep confirmation email/parent prep template.
No refunds are given on any digital products due to the nature of the product.
An email will be sent to you with the document to download. This product is a copy and paste where you can fill in with your information.
Please be respectful and DO NOT share this with anyone!