1:1 Mentoring - TRUE Hands-on
$

2,500.00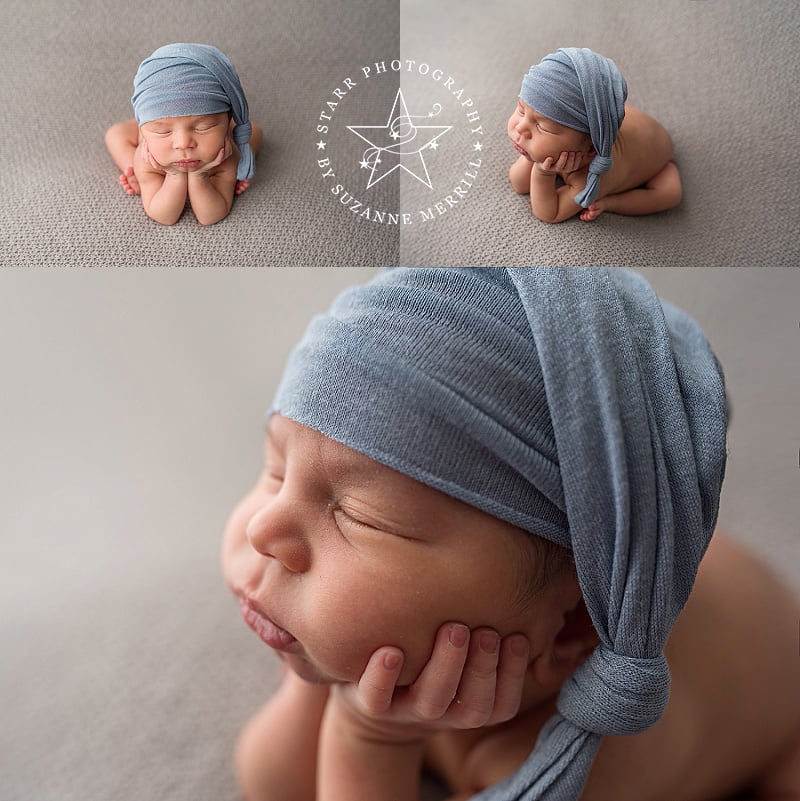 Private mentoring is 2 days of very intense look into working with newborns. LOTS of hands on experience with lots of newborns over the course 8-10 hours plus each day and access to continued learning facebook page all my posing videos and posing & prep guides.
This mentoring is a true hands on workshop. You will be immersed into two full days of an intense workshop at my studio located in Pelham, Nh. You will watch as I work with the first of 6 newborns completing my entire workflow then you will repeat the workflow with 5 newborns with articulated guidance from the instructor. This training is a sure fire way to get as many techniques hammered into your head for later use in your own studio.
$500 non-refundable retainer is due to book your spot. This reserves your mentoring date(s) which requires the photographer to not book client sessions on the selected dates. If you are not able to attend your mentoring on the date selected you have the option to change the date once if the photographer is made aware 7 days prior to change. If you decide to not keep the booking for the mentoring the retainer is forfeit due to the reserved date(s) we're unable to be used for the photographers clients.
Payment options are available.
Balance is due 21 days prior to your Mentoring day.
Includes:
Studio Lighting Techniques
Soothing and Posing Techniques
Newborn Safety
Session Workflow
Prepping Parents
Styling a Session
Wrapping
Light Room & Photo Shop Post Processing
And Soooooo Much More!
In this mentoring you will get hands on posing and styling. We will photograph 3 newborns on day one and 3 on day 2. You will learn how I operate and all my baby whispering methods especially my secret weapons as baby straight jacket and baby kryptonite.
What YOU Need:
MUST have a DSLR and general knowledge of Manual mode
Must have a Prime Lens (35mm preference)
Must have some experience working with newborns (have done at least 10 newborns)
You will get a packet of information that will cover the information in the workshop to take home and use including my parent prep email template and my parent questionnaire template. You will also be added to a private facebook group to continue your learning and ask questions to me if you need help once you've gotten back into your studio!
Attendee is responsible for their transportation to and from the workshop. Responsible for accommodations, I've listed local hotels and car services. You can choose Boston International Airport or Manchester International, both airports are about 30-40 minutes from my studio.
This is for a 1:1 mentoring at Starr Photography located in Pelham, NH.
You must live/work 30 miles outside of zipcode 03076 to qualify for workshop/mentoring with Suzanne.